Anti-Counterfeiting Solutions for Agricultural Products
The challenge: Counterfeit agricultural products such as fertilisers, seeds and pesticides, have become high margin products, which has led to an increase in organised crime in the sector. But how can counterfeit products be identified when they are clear liquids or seeds? How do you protect your brand from abuse and image loss? How do you ensure the originality and correct use of your products? And how do you comply with all safety standards and requirements set by associations and legislators?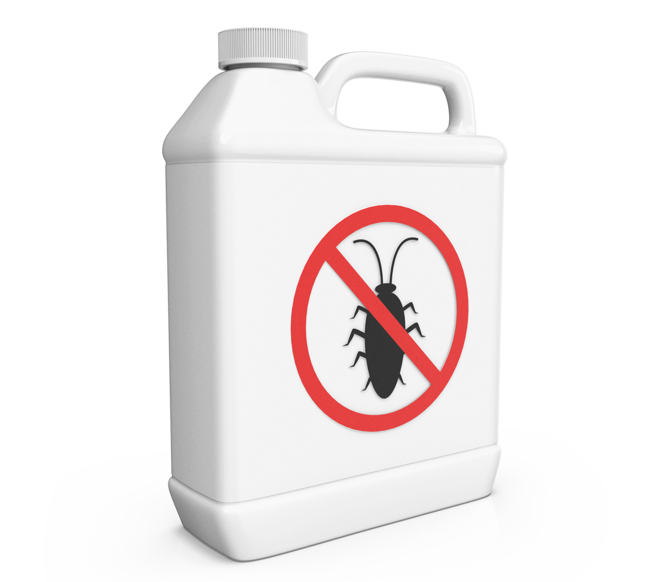 Our unique brand protection technology is connected to the innovative digital platform SCRIBOS 360.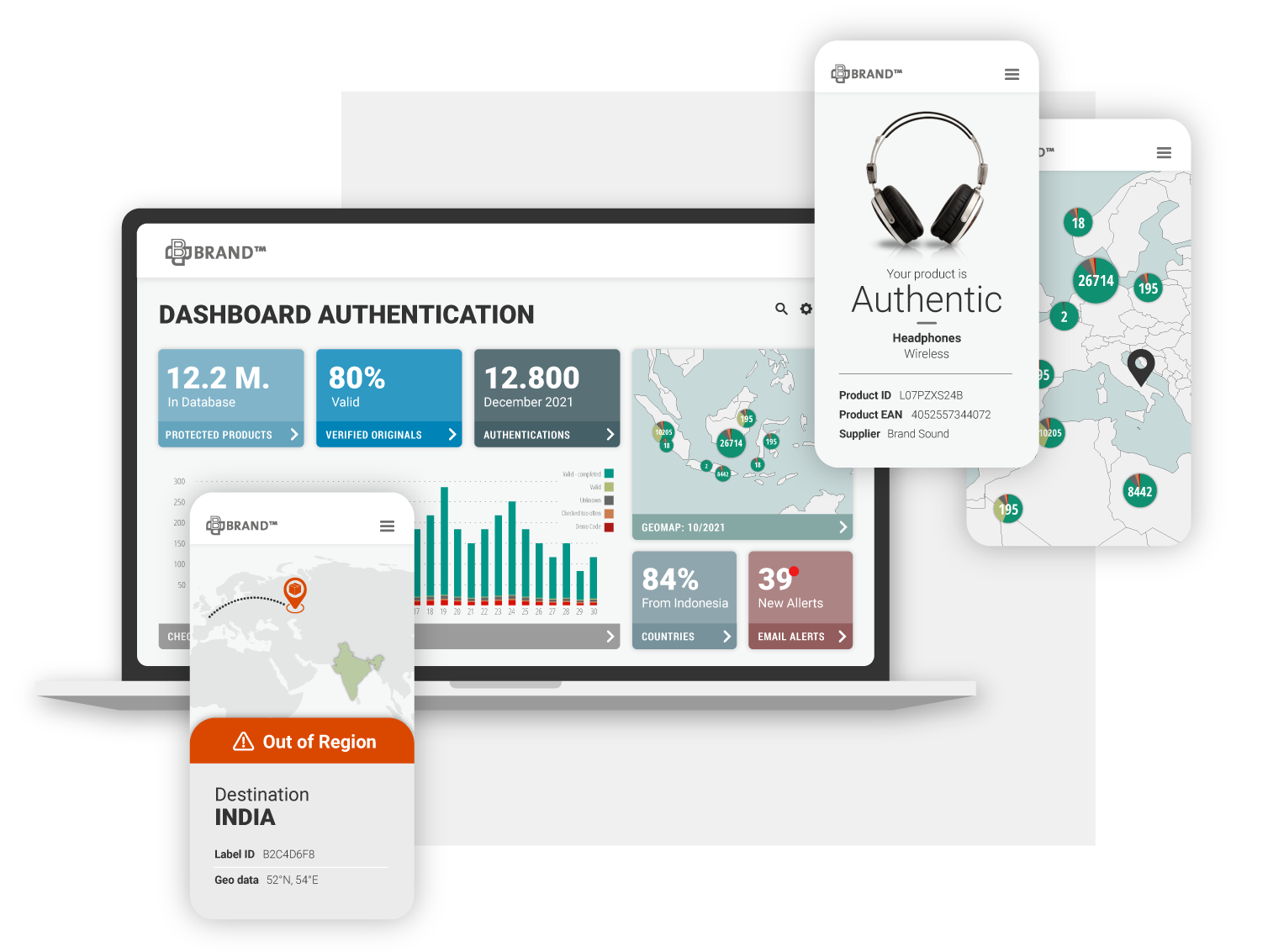 SCRIBOS 360 Authentication
With this module, we enable our customers worldwide to distinguish original products from counterfeits. Consumers are guided through a guided or fully automated authentication process. A comparison with the SCRIBOS 360 database then confirms the authenticity of a product and, if necessary, gives the consumer the opportunity to report a suspicious product. With the help of artificial intelligence, suspicious activities are detected quickly and automatically and therefore can be stopped at an early stage.
SCRIBOS 360 Grey Market
Uncover grey market activity in real time! Already after the very first scan, the module sends an alert to the brand owner if necessary. With the collected data, you can take immediate and effective action against possible grey market activities.
SCRIBOS 360 Data Analytics
With intelligent algorithms, you can analyse the collected data and identify counterfeits and quickly identify possible hotspots of illegal activity. The module provides you with all the relevant information to take effective action against counterfeiting in your market.

Learn more
See how our customer KWS protects its products from counterfeiting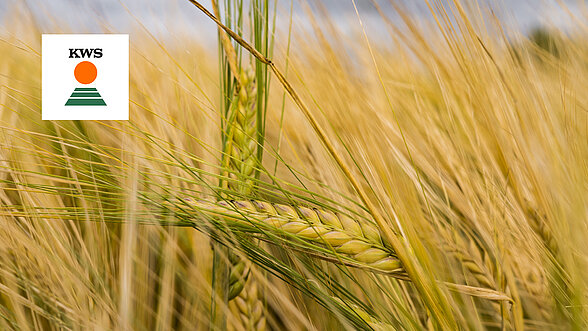 Success Story: KWS
KWS SAAT relies on our innovative security concept in the fight against grey market trading and counterfeiting: thanks to our VeoMark® security label, RFID transponders and connection to the SCRIBOS 360 digital platform, the flow of their goods can be precisely traced.