Anti-Counterfeiting Solutions for Infant Nutrition
The challenge: The market for food items, especially baby food, is extremely sensitive. As a brand owner, you must at all times be able to guarantee that there are no counterfeits of your products in circulation which contain harmful ingredients. But how can you guarantee parents that they are buying the original product? How can you communicate effectively so that parents feel safe buying your product and trust your brand? And how can you stand out from competitors?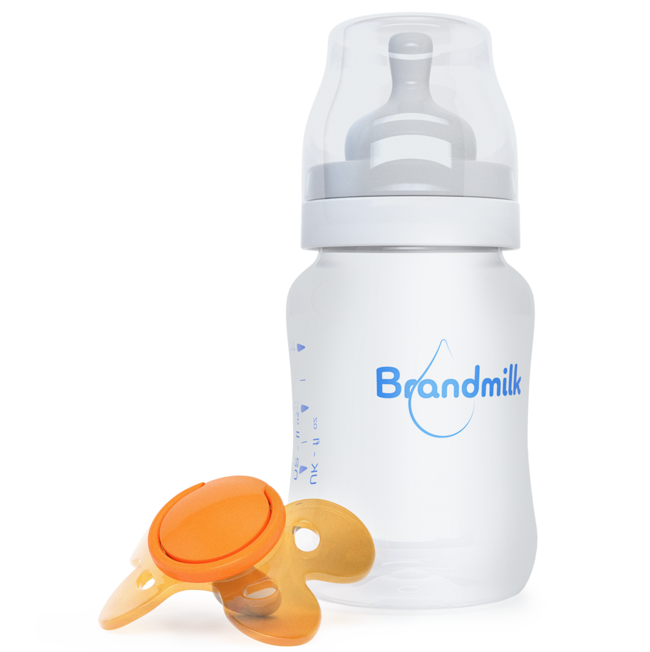 Our unique brand protection technology is connected to the innovative digital platform SCRIBOS 360.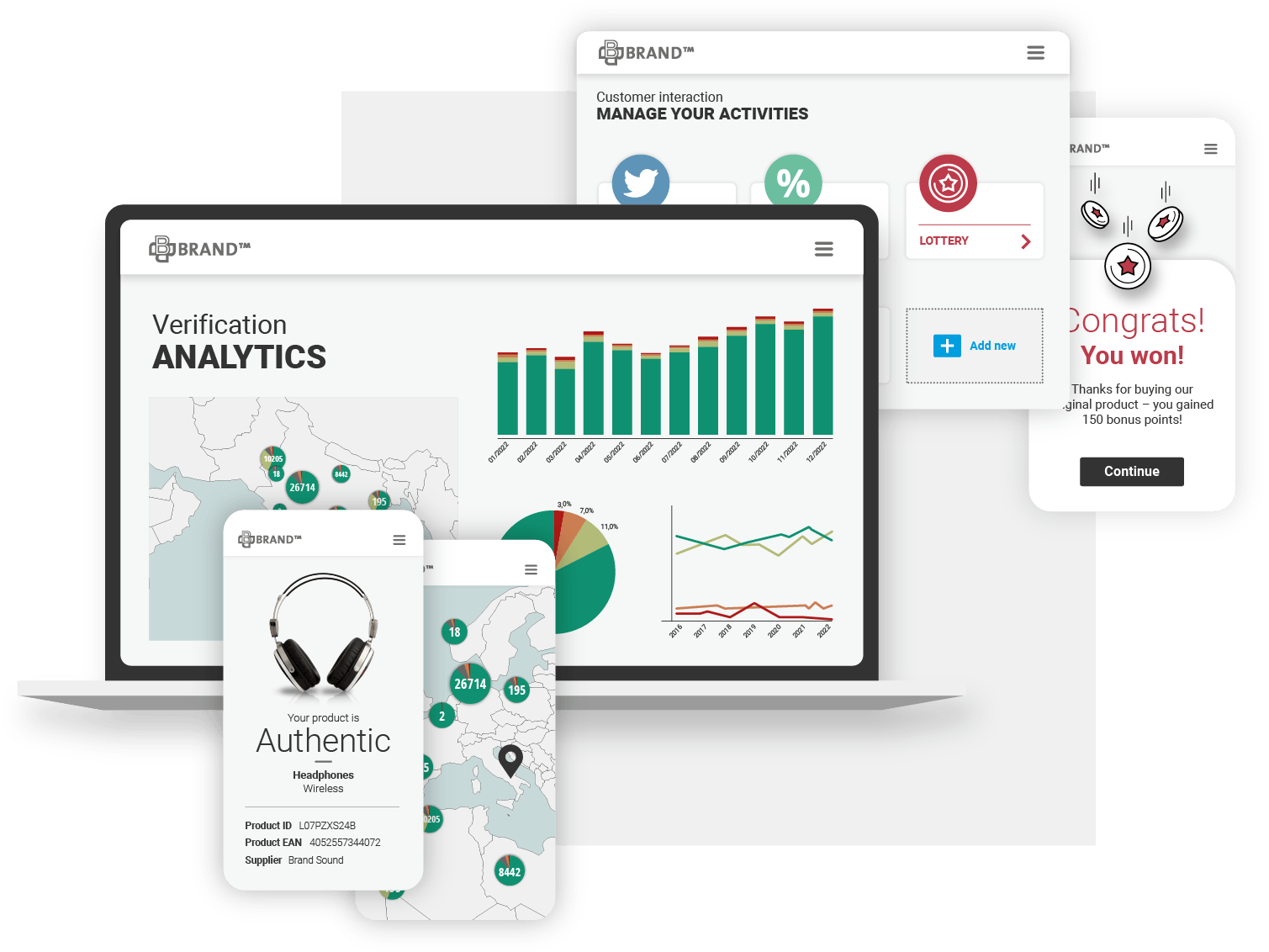 SCRIBOS 360 Authentication
With this module, you enable your customers worldwide to distinguish original products from counterfeits. Consumers are guided through a guided or fully automated authentication process. A comparison with the SCRIBOS 360 database then confirms the authenticity of a product and, if necessary, gives the consumer the opportunity to report a suspicious product. With the help of artificial intelligence, suspicious activities are detected quickly and automatically and therefore can be stopped at an early stage.
SCRIBOS 360 Interaction
Winning over as many end customers as possible for authentication, implement and manage bonus programmes, competitions and other digital interaction options via this module. By integrating this module, you can strengthen your customer loyaty and customer confidence, while having a strong brand protection solution in place.
SCRIBOS 360 Data Analytics
With intelligent algorithms, you can analyse the collected data, detect counterfeits and possible hotspots for illegal activity, such as grey market trading, very quickly. The module provides you with all the relevant information you need to take effective action.

Learn more