Why SCRIBOS
Why choose SCRIBOS brand protection solutions?
In our experience, a sustainable brand protection programme must convince in the three dimensions of security, effectiveness and scalability. Only by fulfilling these three dimensions the customer receives true value: Counterfeits are driven out of the market and trust in the brand is strengthened.
As a market-leading provider of brand protection solutions, we continuously evaluate our solutions along these three dimensions and try to strengthen them through technological innovation.
This is how we push the boundaries of what is possible in the field of brand and counterfeit protection every day.
SECURE. EFFECTIVE. SCALABLE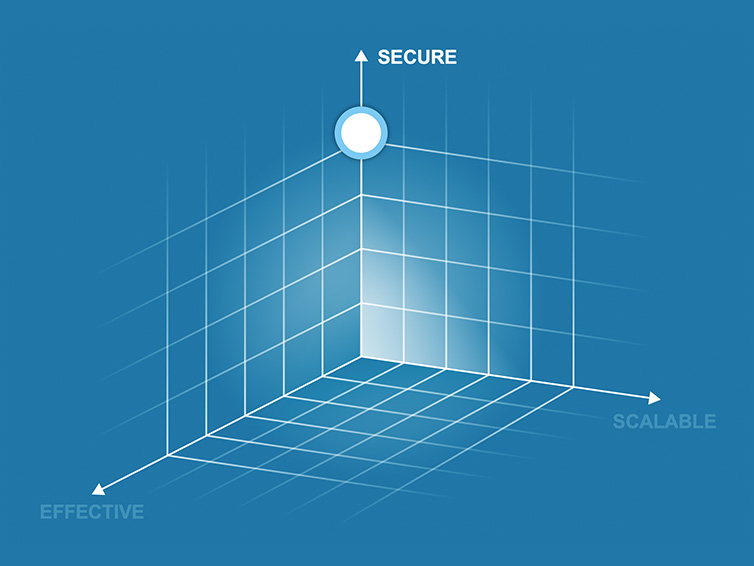 Secure
Highly secure non-cloneable product markings
Patented and proprietary production technology
Intuitive originality check
Outstanding manipulation resistance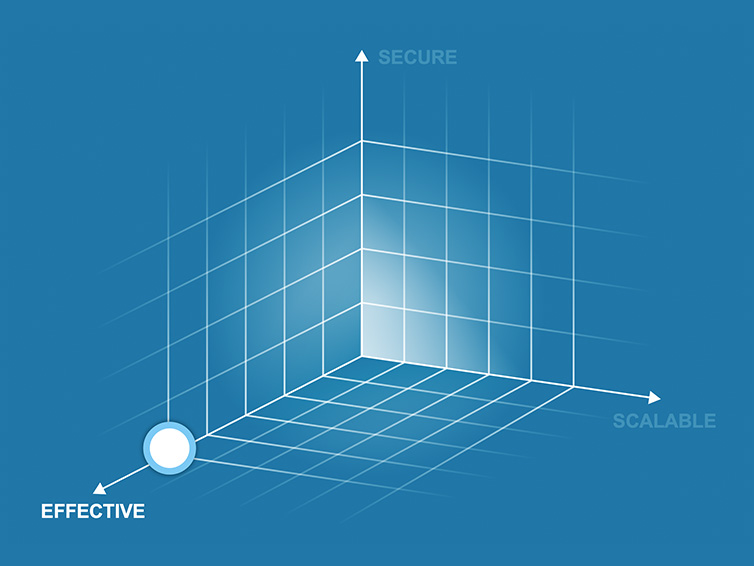 Effective
Easy (mobile) authentication for all target groups
Internet of Things Platform with Intelligent data analytics
Digital evidence for investigation and legal actions
Numerous ways to interact and engage with your customers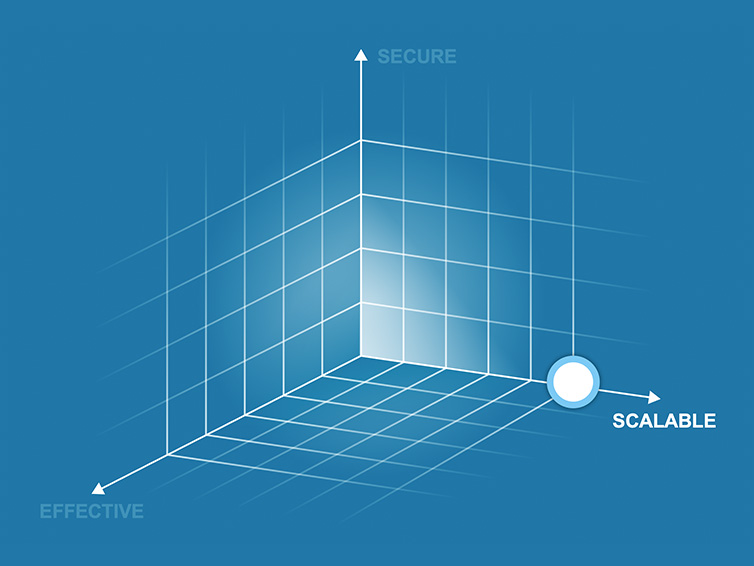 Scalable
Solutions applicable for full product range
Smooth worldwide roll-out and application support
Future-proof through sustainable concepts
We find the optimum solution for you –
based on your individual requirements