SCRIBOS HiddenCode
SCRIBOS HiddenCode-
protect your marketing campaigns from fraud
With our Hidden Code Label, you can hide promotion codes, ensure maximum protection against unauthorised opening and ensure that incentives of high financial value are only available to your customers.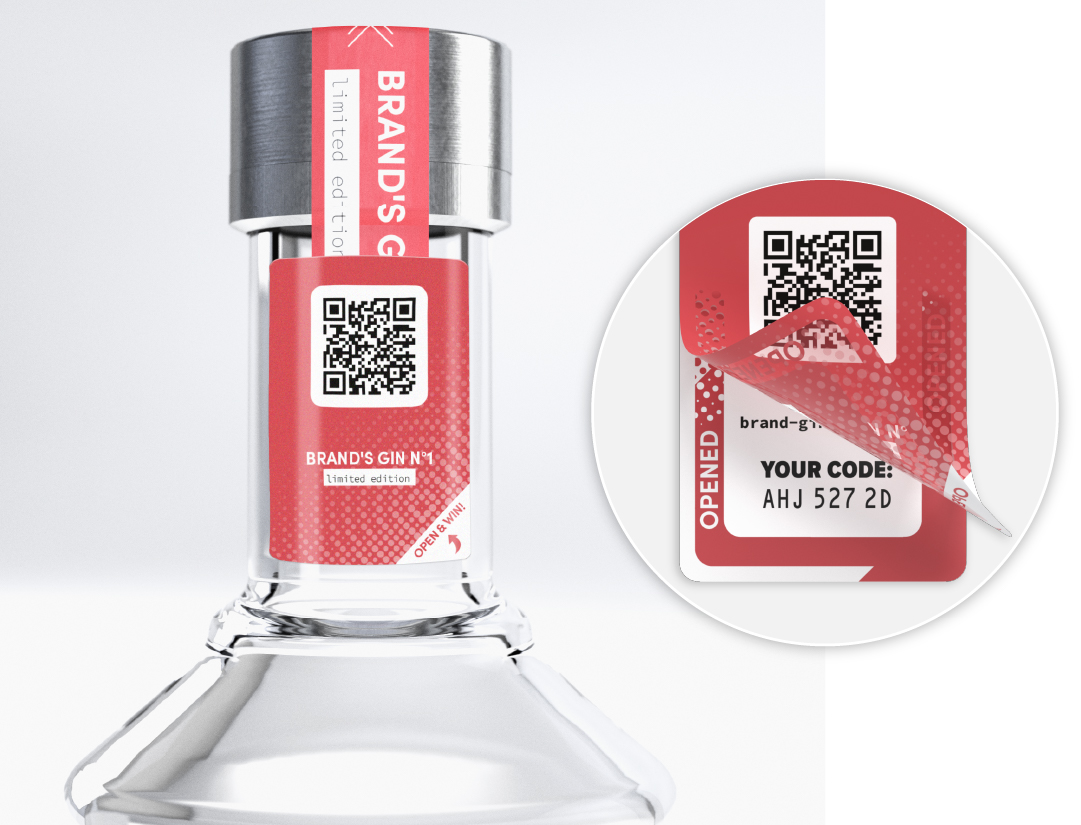 SCRIBOS HiddenCode
Our HiddenCode label shows a tamper-proof void effect at first opening and, thus, offers maximum protection against unauthorised opening, theft and refilling.The initial opening of the label is directly visible on the product and can be digitally verified. Additionally, the hidden code inside the void effect protects loyalty program codes from unauthorized access and misuse.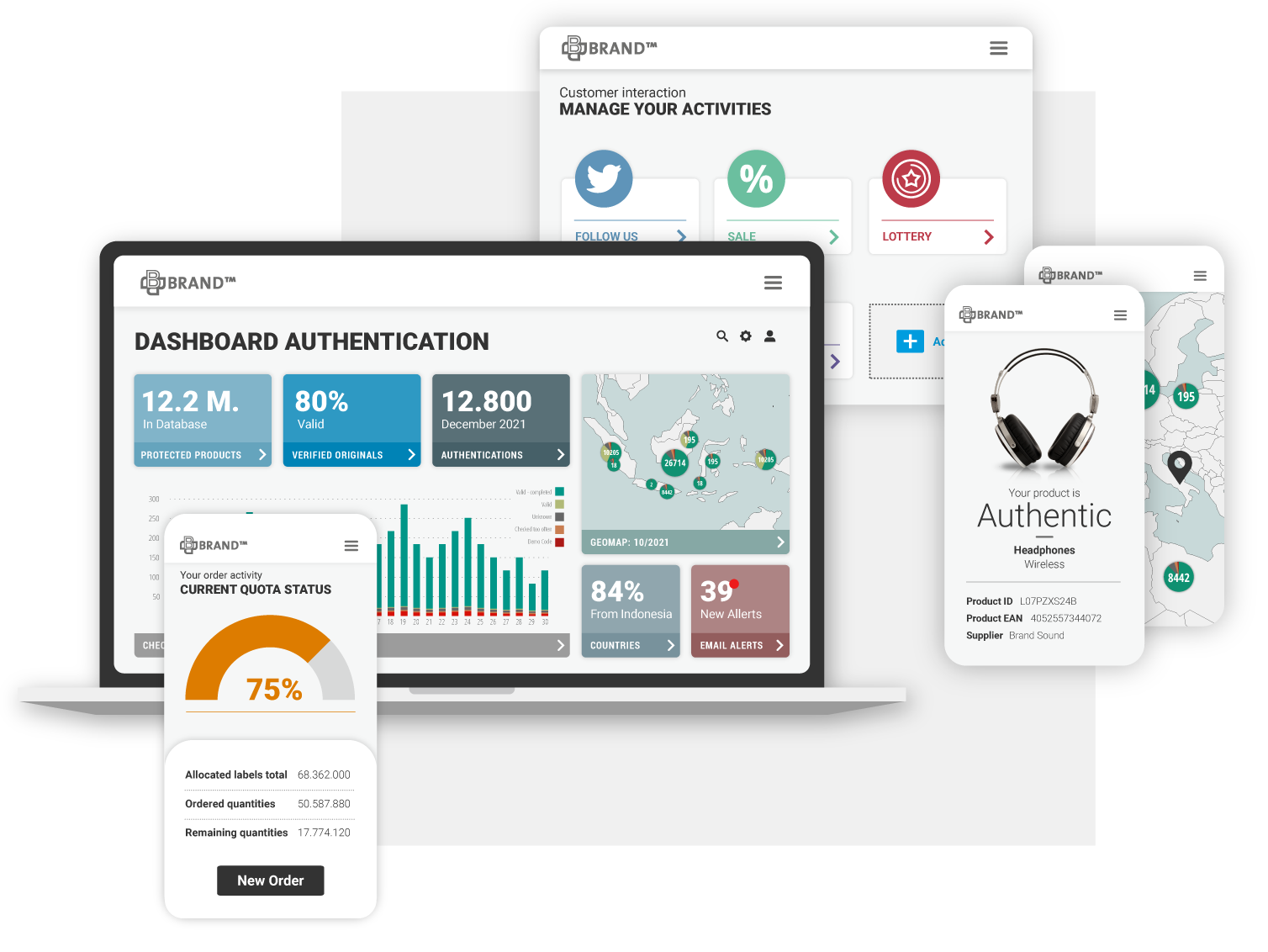 With the SCRIBOS 360 platform, you can manage competitions, bonus programmes and other digital offers easily and securely in one place - and directly measure their success. Interaction with your customers also enhances the product experience and strengthens trust in your brand.