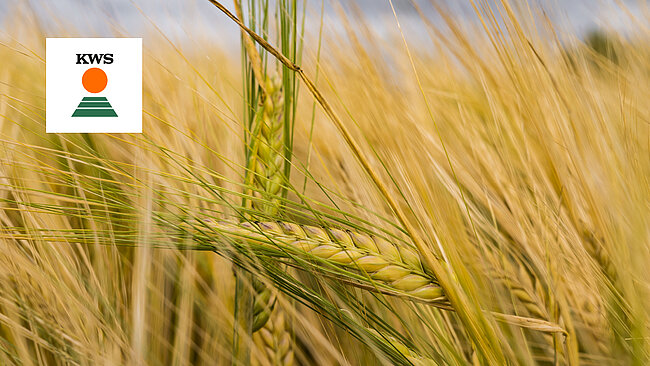 Success Story
KWS SAAT SE & Co. KGaA: Protecting seeds until they sprout
Solution: Security Label VeoMark®
Industry: Agriculture
Main target: Stop Counterfeiting / Avoid Grey Markets
KWS SAAT relies on our innovative security concept in the fight against grey market trading and counterfeiting: thanks to our VeoMark® security labels, RFID transponders and connection to the SCRIBOS 360 digital platform, the flow of their goods can be precisely traced.
Maximum safety for highest quality
KWS Saat SE & Co. KGaA, headquartered in Einbeck (Lower Saxony), is one of the world's largest premium seed manufacturers for agricultural crops and employs around 6,000 people in more than seventy countries. As part of its cooperation with dealers and distributors, KWS relies on an incentive programme that motivates adherence to assigned sales regions and simultaneously is utilized as part of the security concept. In addition, seeds are generally considered an easy product to counterfeit, as they are difficult to verify even by experts. Last but not least, the sometimes very dusty production conditions ensure that scanning QR codes does not deliver the desired, reliable results. But how can all three aspects or requirements be linked in a meaningful and, above all, efficient way?
Full control and digital linkage
With our innovative digital platform SCRIBOS 360, we offer KWS exactly the infrastructure it needs: Security and control mechanisms can be easily linked with promising incentive and marketing measures. On the product itself, our high-quality VeoMark® labels with serial numbers in combination with RFID transponders provide the necessary security. Seed bags are passed through so-called RFID gates before delivery, digitally linked with the order data stored in SCRIBOS 360 and thus guarantee the customer origin and originality.

Our requirement was above all to combine incentives and security: thanks to the SCRIBOS 360 digital platform, at the heart of all our measures, this works effortlessly!
KWS
Brand Protection Manager
Everything in view at all times
The implementation of our solution led to an improvement in warehouse and transport management and thus to a clear overview of the flow of goods in the different markets. At the same time, we were able to identify grey market channels and counterfeits, which enabled us to take efficient action against them. Finally, our system enables KWS to plan and precisely coordinate incentive and marketing measures based on the data collected via SCRIBOS 360. KWS was able to implement and realise all this with the help of our solution, so that it can concentrate fully on what it does best: producing high-quality seed.
Any questions?
We would love to assist you!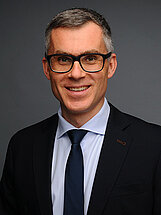 Schedule a meeting with our brand protection expert Christoph Stegemann to start protecting your brand and increase your revenue.
Send an email or give him a call:
+49 152 083225 26