Counterfeiting & Seizures
Customs stops counterfeits en route to Ukraine
German customs intercepted almost 10,000 counterfeit textile and electronic products at Düsseldorf Airport late last year. The counterfeits originating from Hong Kong were supposed to be transported to the Ukraine via a German company.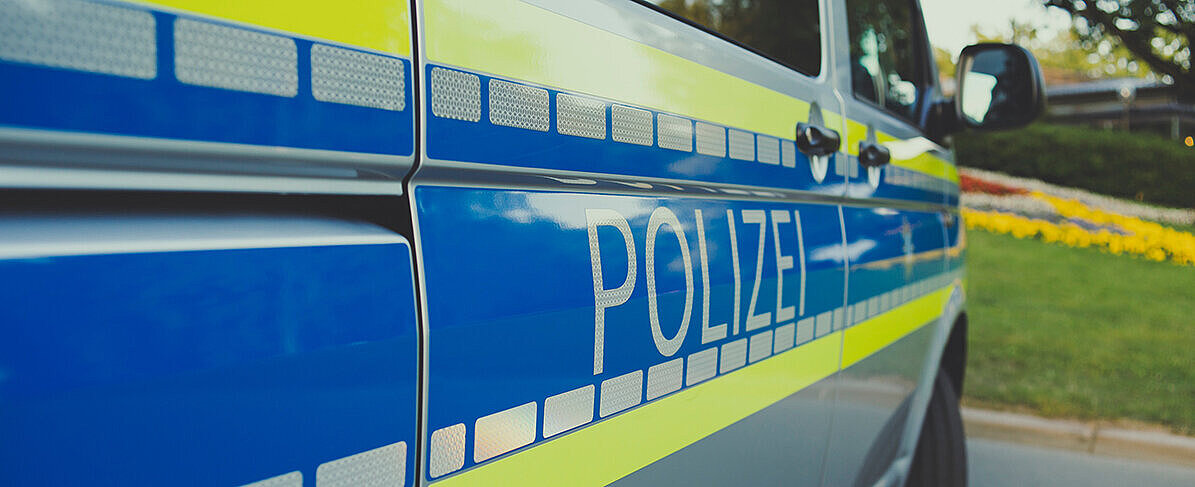 Customs officials at Düsseldorf Airport had intercepted two air cargo shipments with numerous counterfeit products back in November, as disclosed in January. During a spot check of the two shipments, which had arrived shortly after each other, the officials noticed several items allegedly of well-known brands, including shoes, textiles, handbags and, for example, power banks. Following a comprehensive check of the two airfreight shipments, customs officials eventually seized nearly 10,000 counterfeit items in total.
The two shipments, weighing a total of around 4.5 tonnes, originated in Hong Kong. They were to be transported onwards to the Ukraine via a company in the city of Wuppertal, North Rhine Westphalia. The counterfeits in the first shipment infringed trademarks of a total of 26 rights holders, while those in the second shipment infringed IP of a total of 38 rights holders. The importer of the counterfeits is now facing potential legal action by the affected rights holders.
Just a few months earlier, in June 2022, German Customs authorities had already reported several major successes against the trafficking of counterfeits. In multiple actions, the officials had seized counterfeit cosmetics, clothing, accessories, and sporting goods worth several million euros. At the time, the focus was on illegal road transports.

Source: Main Customs Office Düsseldorf

Article in cooperation with the Anti-Piracy Analyst