Counterfeiting & Seizures
American football merchandise worth millions seized
US authorities and the NFL have reported seizures of counterfeit sports goods and fan merchandise worth more than 20 million dollars. The counterfeits were taken out of circulation, as part of Operation Team Player, before they could be sold to American football fans.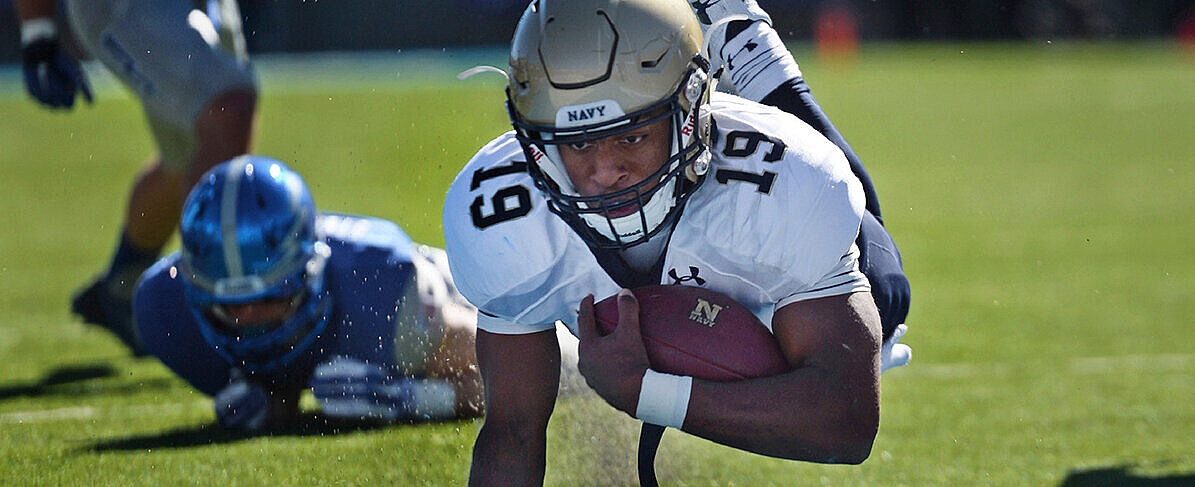 In this year's Operation Team Player, authorities in the US seized approximately 180,000 counterfeit sports goods and fan merchandise items, with an estimated value of about 22.7 million dollars. This was released by the US National Intellectual Property Rights Coordination Center (IPR Center) in a joint press conference with the US National Football League (NFL) in early February. The high number of seized counterfeits exceeds the numbers from 2019, but are below the huge seizures from 2021 and 2022.
Operation Team Player is a year-round initiative of the IPR Center, in partnership with major US sports leagues. Its aim is to prevent the distribution of counterfeit sports goods, fan merchandise, and tickets. In this case, the initiative took action in the run-up to the NFL finals, known as the Super Bowl. Representatives from the NFL stated in the recent press conference that the operation was very successful in terms of protecting fans from counterfeiting. "Fans seek an authentic NFL experience throughout the season and particularly as we approach the Super Bowl game," said Dolores DiBella, NFL Senior Vice President of Legal Affairs.
Since 2008, the IPR Center has been coordinating actions during the week leading up to the Super Bowl with partners from both the public and private sectors, to identify vendors of counterfeit sports goods. According to the officials, the IPR Center and its partners conducted a total of more than 22,000 seizures of counterfeit goods in the fiscal year 2022. In doing so, they seized counterfeits worth an estimated four billion dollars by checking ports of entry, websites, social media networks, and stores for counterfeit goods. "Thanks to our partners within the major sporting leagues, Operation Team Player has become the biggest anti-counterfeiting initiative within the federal government to combat intellectual property theft and prevent counterfeit merchandise from reaching sports fans," commented James Mancuso, IPR Center director.
Source: US Immigration and Customs Enforcement


Article in cooperation with the Anti-Piracy Analyst